Facilitating successful commercial real estate transactions that provide value to sellers and investors
Whether a short, medium or long-term investor, our market leading full service real estate platform allows us to work collaboratively with clients throughout the investment lifecycle in order to optimize financial returns. Every asset is unique, and our depth and breadth of transaction experience gives investors a competitive advantage in realizing their real estate investment goals. Our unsurpassed local market knowledge enables our real estate advisors to offer sophisticated, yet practical solutions to complete real estate transactions. As every asset is unique, and so too is every investor. We work with our clients to understand their needs, and build an investor profile that targets the best acquisitions with a data-driven approach to meet financial goals. Our real estate advisors give our clients a road map to understanding potential performance of an asset, so they can look beyond acquisition, to holding and disposition.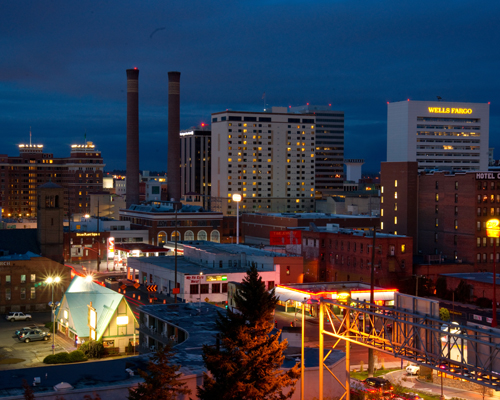 We provide deeply researched acquisition opportunities and creative solutions that add value to a purchase. Our due diligence process looks beyond the physical structure in order to understand the asset's optimal positioning in the marketplace so returns can be accelerated, and to determine and justify value. Throughout the holding period we position your asset for the highest financial returns while creating an asset disposition strategy utilizing targeted marketing to maximize return upon divestiture.
From new individual investors to large institutions, single asset owners to portfolios, Goodale and Barbieri has experienced, dedicated and motivated real estate professionals who will help you realize your investment potential. Be our partner in success.