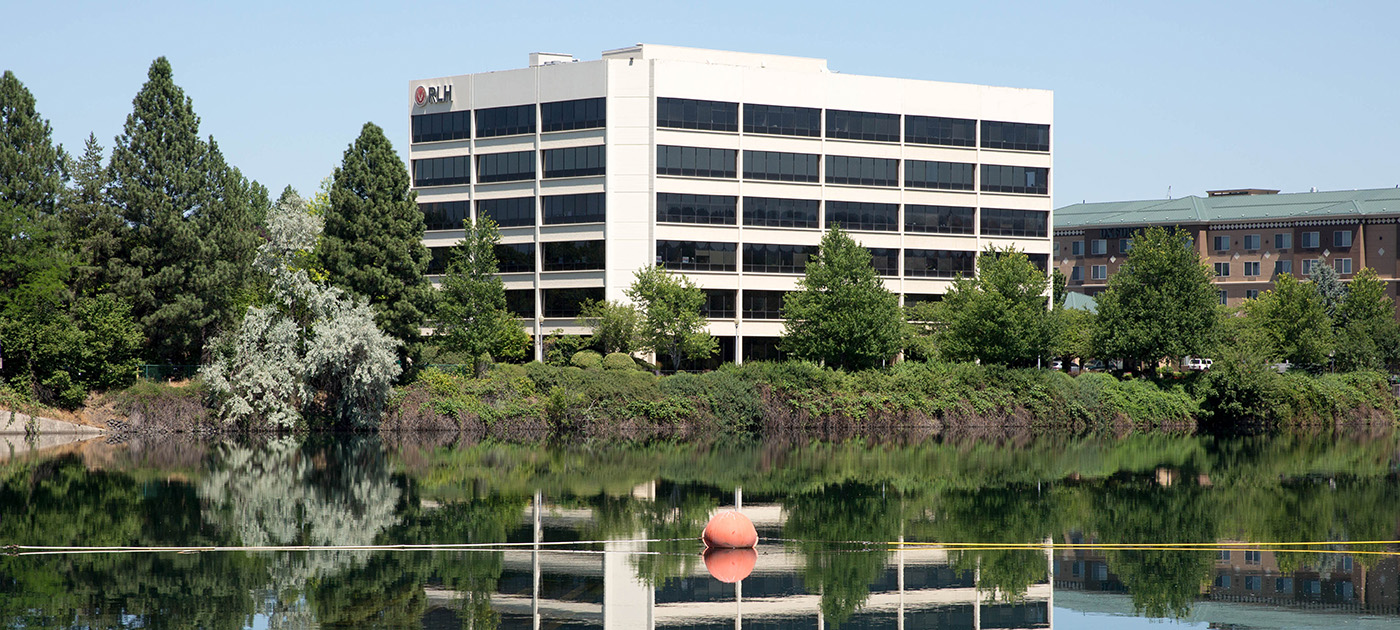 Commercial real estate values can come across as a mystery to potential buyers and renters. How someone comes up with a price can often seem to come out of thin air, though there are methods for valuing commercial real estate properties. Knowing how someone comes to that figure can be useful, as leasing or buying a commercial building is ultimately purchasing the income generated by that space. 
 
Before we discuss the various methods people use to arrive at an appraisal, we'll give an overview of why understanding how valuing commercial real estate properties is important.
Why Understanding Commercial Real Estate Values is Important
How commercial real estate values are determined is very important to understand whether you're looking to diversify your portfolio with investments or buying. For instance, as a buyer, accurate property valuations are important as it allows you to obtain a property at a reasonable market value and ensures that you don't overpay for it.  
 
Property valuations also matter when it comes to financing. Banks and lenders will only lend when the commercial property is sufficiently valuable to act as collateral and can generate enough revenue to pay off a loan and, if applicable, deliver value to shareholders in the property. 
 
It can be tempting to not bother with how commercial real estate is valued, but as you can see it factors into a lot of decisions. Next, let's examine the most common methods people use for valuing commercial real estate properties. 
 
Methods for How to Value Commercial Real Estate
Commercial real estate values often depend on uncontrollable values like the market price, overall maintenance costs, how much a buyer will pay, and a host of others. While these variables are outside of anyone's control, these methods are the most common ways people determine the value of commercial real estate:
 
Cost Method
This method is usually used when someone is considering the cost to rebuild a structure from scratch and takes into account the current value of the associated land, construction material, and other costs related to replacing it. You'll find this method used when comparables are tough to find or when a space has relatively unique or specialized improvements, as well as upgraded structures, which have added to the value of the underlying land. 
 
Income Capitalization Method
This method of commercial property valuation is primarily based on the amount of income an investor can expect to get from the property. The projected income could be, in part, from a comparison of other commercial spaces in the area and the expected decrease in maintenance costs. 
 
Sales Comparison Method
This method is also called the "market approach," and heavily relies on the recent sales data from comparable properties. It's determined by looking at recently sold buildings with similar properties from the same market area from which the buyer bases their fair market value for the commercial real estate they're interested in. 
 
Cost per Rentable Square Foot Method
This method is used in leasing situations, often with multiple tenants, and is based on combining usable square footage with the common areas tenants will use, like stairwells and elevators. With this method for valuing commercial real estate, you can gather the cost per rentable square foot and compare it to the average lease cost per square foot to determine the building's value. 
 
Value per Gross Rent Multiplier
The GRM method measures and compares a commercial property's potential value by dividing the price of the property by its gross income. It's primarily used to identify spaces with a low price relative to their market-based potential income.
 
Partner with Those Who Understand Values
It can be complex, with all the variables and different methods to determine the value of the commercial real estate, as well as how a listing came to that price. What can help alleviate that extra stress is working with an experienced and trusted commercial real estate firm.
 
As one of the largest developers, property managers, and a leading commercial real estate firm, we understand how to negotiate a commercial lease. Since 1937 we've handled properties of all sorts and currently over 6.25 million square feet of commercial property. Discover more about working with experienced experts in commercial leases by following the link below.